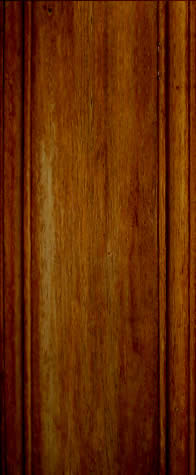 The Adjustable Piano Chair is 15 1/2" wide and 15 1/2" deep, and weighs about 25 pounds. The height of the back support is about 34" above the ground. Ideal for playing piano, reading, writing, eating, and many other activities. 

The seat of the piano chair has a padded leatherette top, and can be adjusted instantly from the height of 17" to 22" with 7 positions by simply pressing two small blades together. It can be adjusted higher and much more easily and quickly than the adjustable studio piano bench. As an additional safety measure, a latch can be pushed to lock in the position. 

The piano chair is made of solid hard wood with gloss finish, and are available in ebony (black), walnut (brown) or mahogany (reddish) color. All vinyl seats will match the color of the piano chair chosen.

This product carries a one-year limited warranty against defects in materials and workmanship. 

*The provided shipping rates are applied for the 48 continental states only. Other residents, please contact us with full address prior to purchasing for shipping quote. 


Copyright © 2017. CPS Imports. All Rights Reserved.


Item#: G2 

In Stock, Same Day Shipping   

Mfg. List Price: $499.99  

Our Sale Price: $269.99   FREE SHIPPING