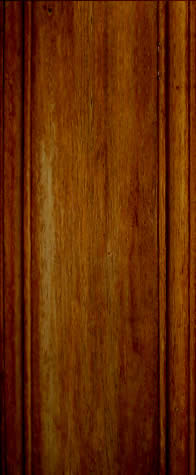 Ebony Fit Satin Finish Professional Violin

   Features of this exquisite model include:

Solid fine grained, well-aged spruce top (at least 8 years old)

Selected well-aged maple wood back & sides 

Gorgeous rich dark brown satin finish by hand 

Extremely flamed authentic tiger stripes on the back, sides, 

          neck & scroll 

Delicately hand inlaid purfling 

Top grade ebony fitting including solid ebony wood fingerboard, 

          marbled brown chin rest, pegs, tailpiece & end button 

Beautiful double pearl eye inlay on pegs, tailpiece, end button, & frog (on the bow) 

4 Built-in fine tuners on G-D-A-E strings 

High quality solid maple bridge 

Excellent hand craftsmanship with full resonate powerful tone

THIS MODEL WILL BE SHIPPED 

PROFESSIONALLY INSPECTED, SET UP, TUNED

 & READY FOR PLAY!


Item#: VN 800C



In Stock, Same Day Shipping         

Mfg. List Price: $924.99  

Our Sale Price: $369.99       


FREE SHIPPING
Available in 3/4(C) and 4/4(D) size

    This violin set will include the following Free $150 Value Accessories:

Octagonal Brazilwood ebony frogged bow with beautiful double pearl eye inlay and genuine unbleached Mongolian horse hair ($60 Retail Value)

Quality large rosin ($10 Retail Value)

Light weight, weather resistant professional case ($80 Retail Value) featuring luxurious velvet interior, a velvet blanket, double bow holders, a small storage compartment inside for accessories, a hygrometer for measuring humidity, an easy grip handle, secure zipper & magnetic closure, an adjustable shoulder strap and a full-length large zippered pocket outside

For limited time, you will also get 

 a Maple Wood Adjustable Violin Shoulder Rest ($50 RETAIL VALUE) 

as FREE Gift with purchase of this violin!  



Copyright © 2017. CPS Imports. All Rights Reserved.

*The provided shipping rates are applied for the 48 continental states only. Other residents, please contact us with full address prior to purchasing for shipping quote. 

This week only!

FREE Pirastro TONICA strings upgrade 

($70 RETAIL VALUE)

for only $19.99 with this violin order